If I had know back then about how much these rifles would increase in value. I would of bugged my Poor Old Dad more.       (As I saw one today going for over $1500!!!)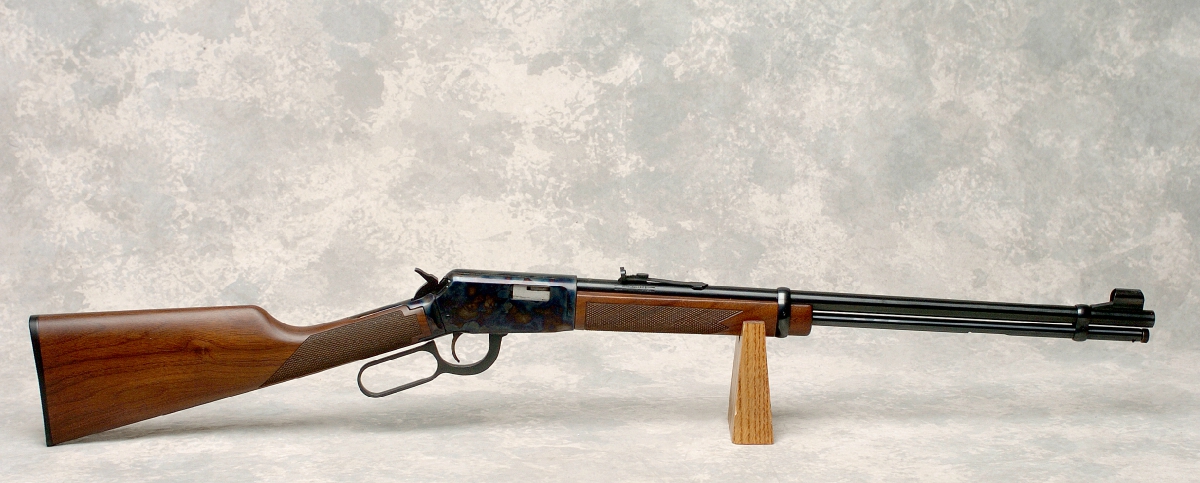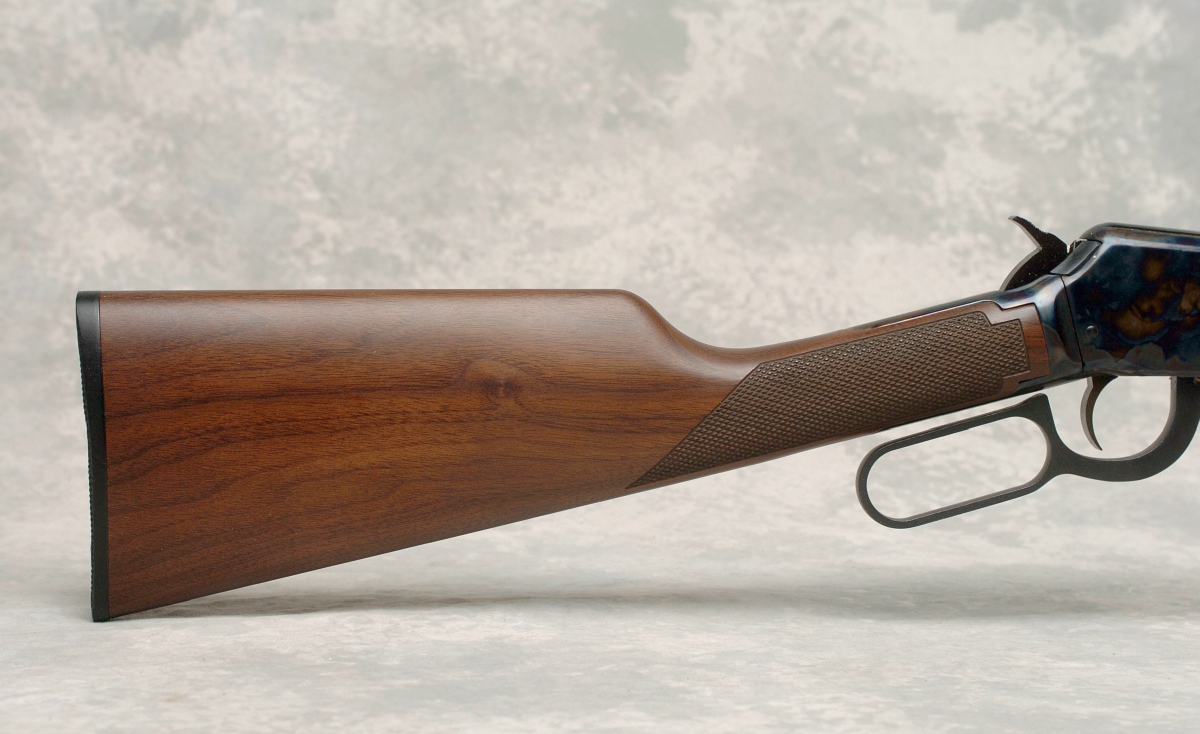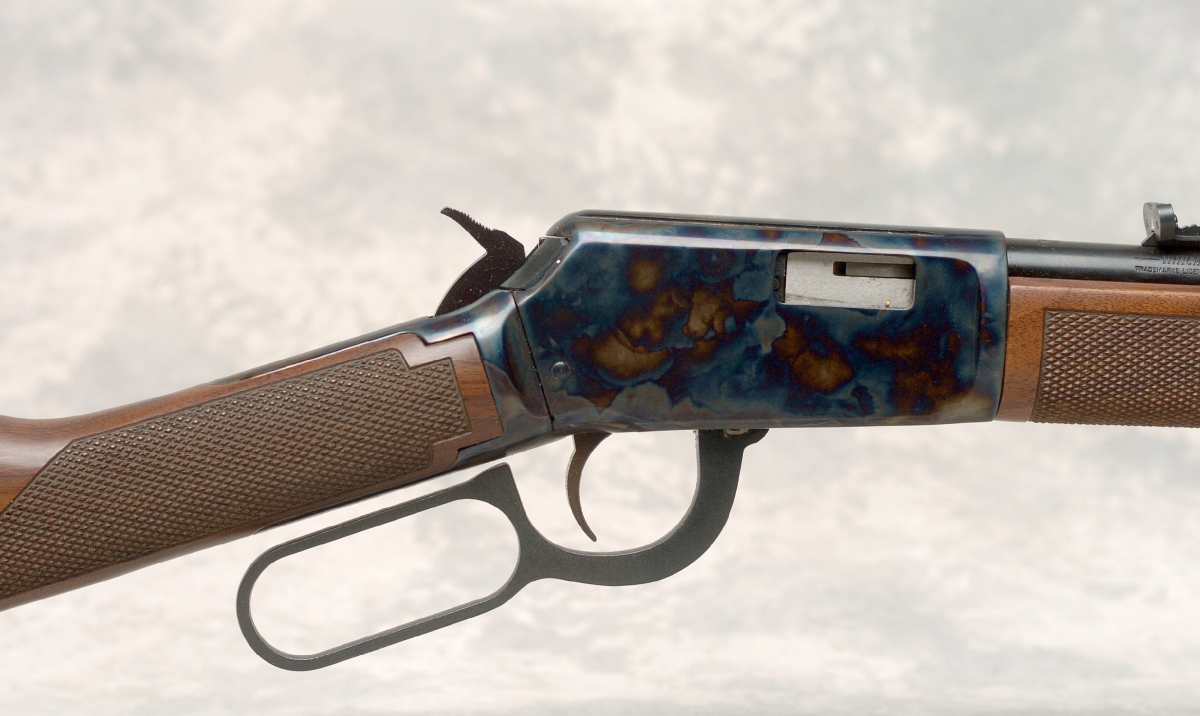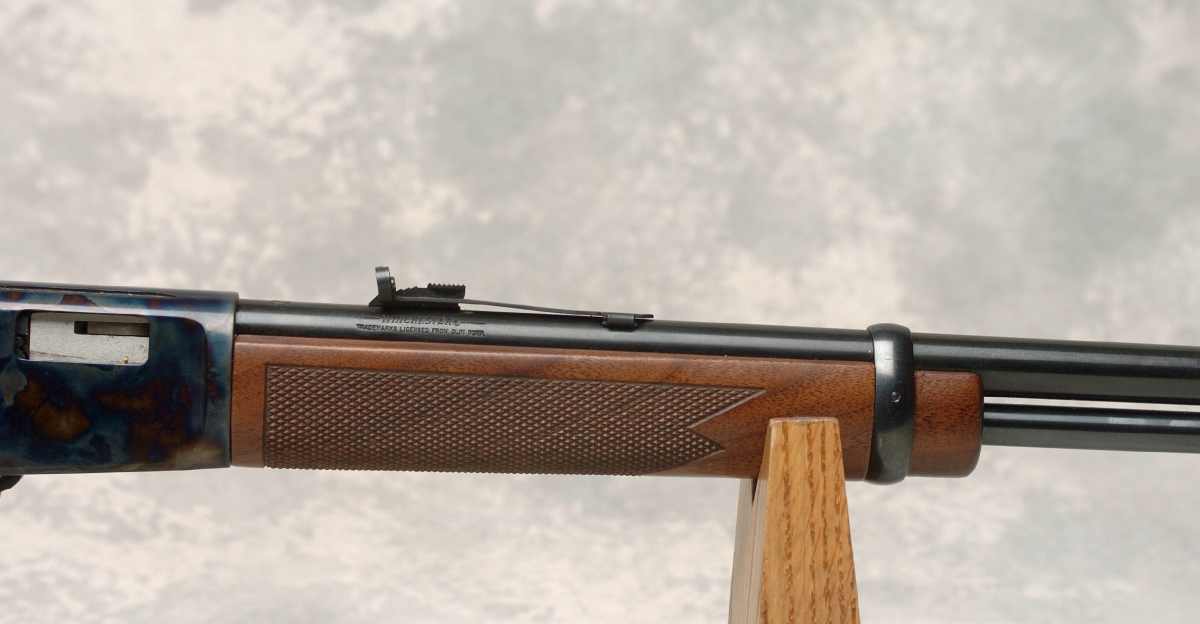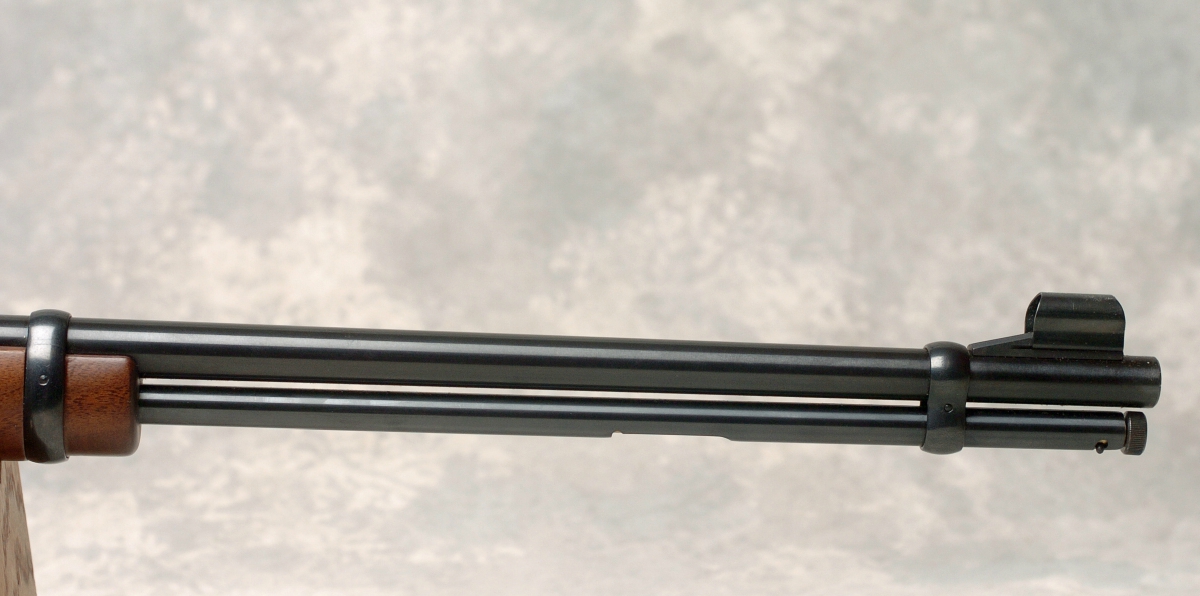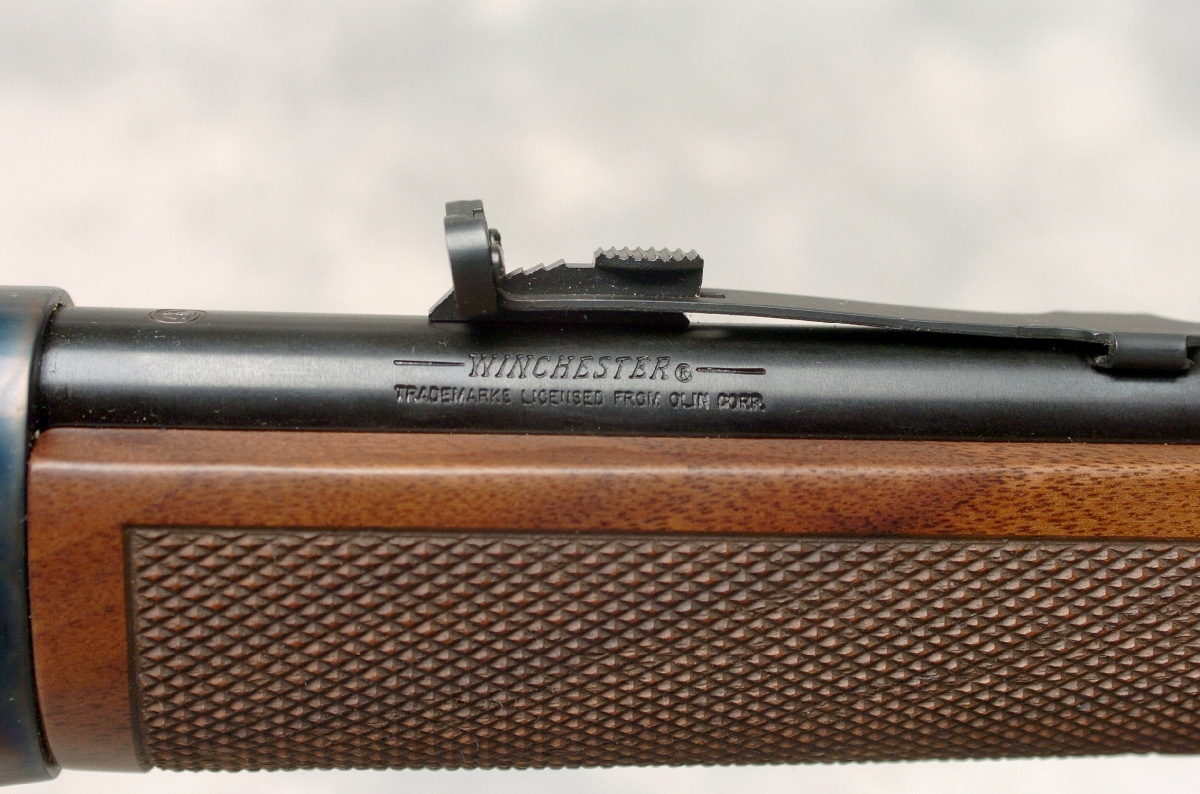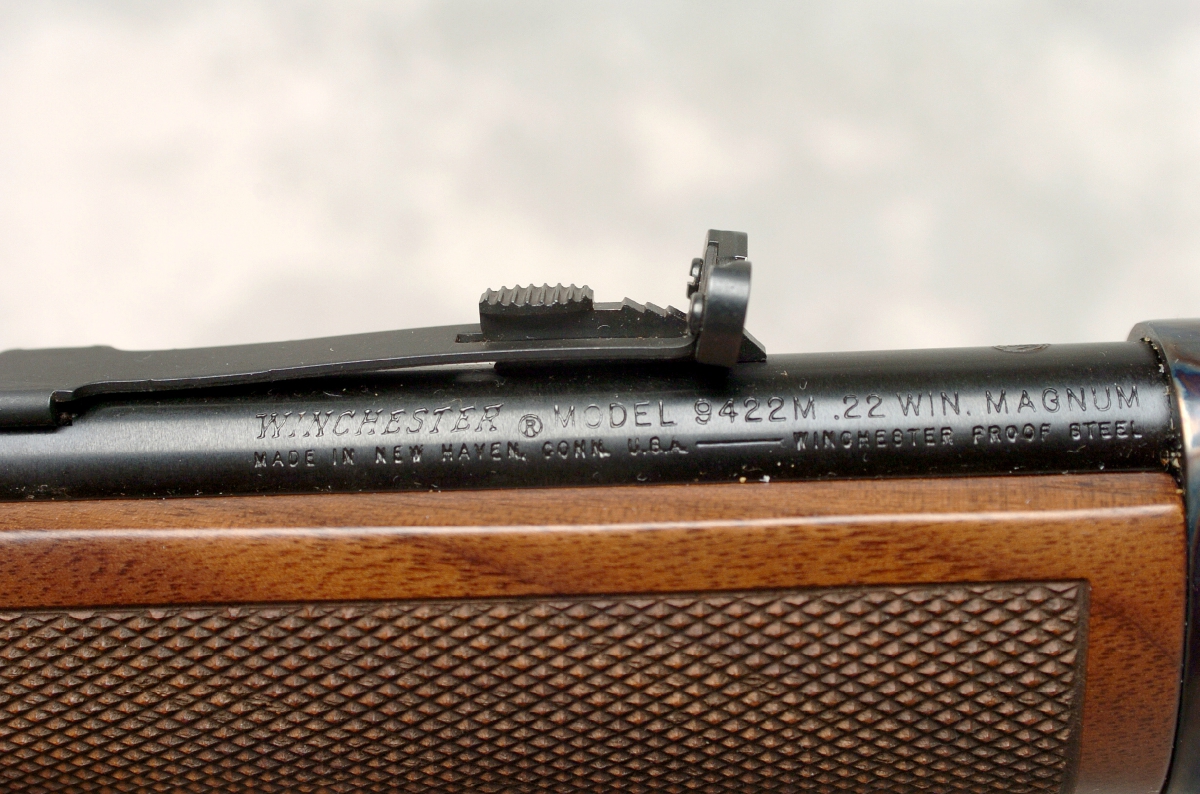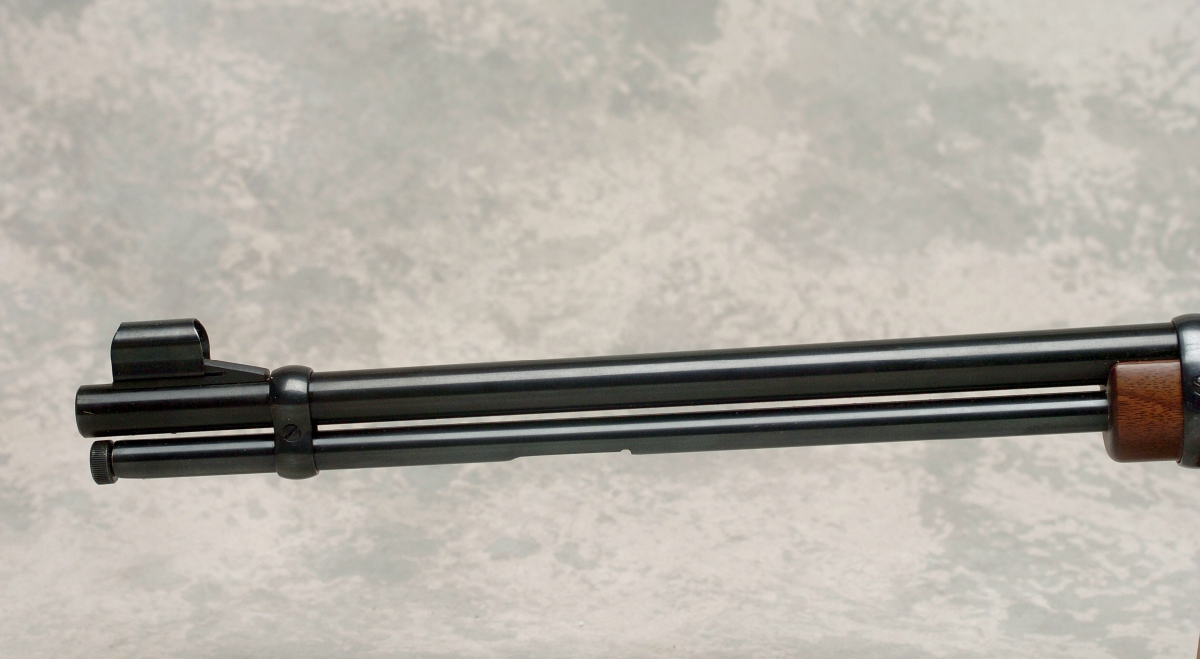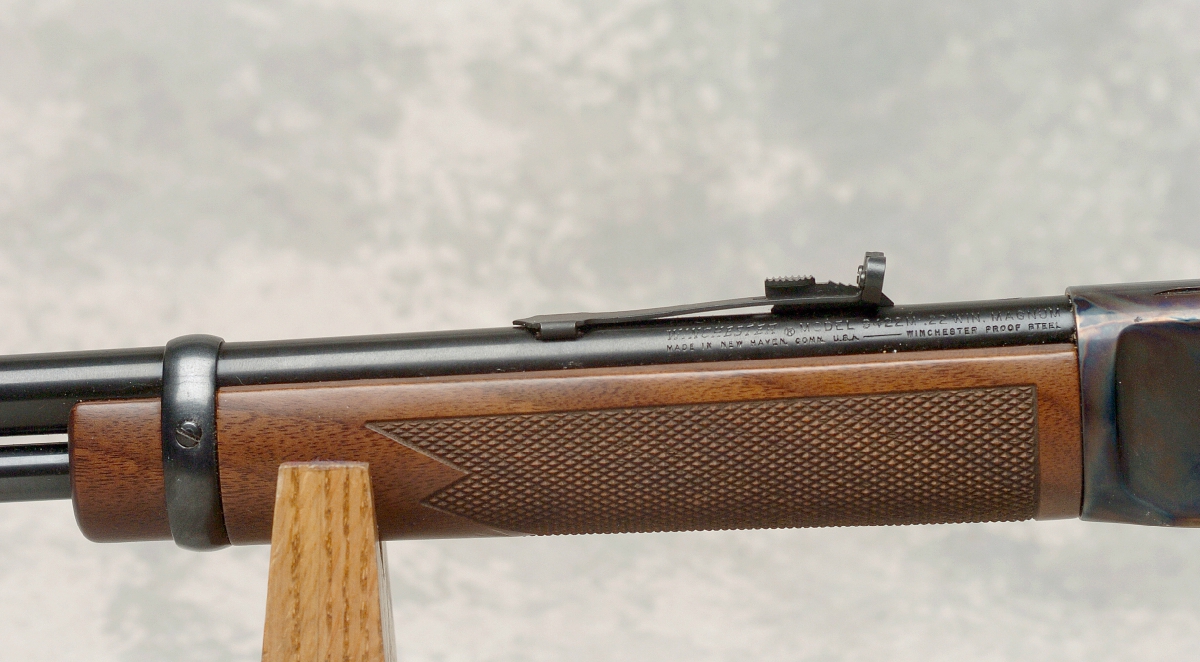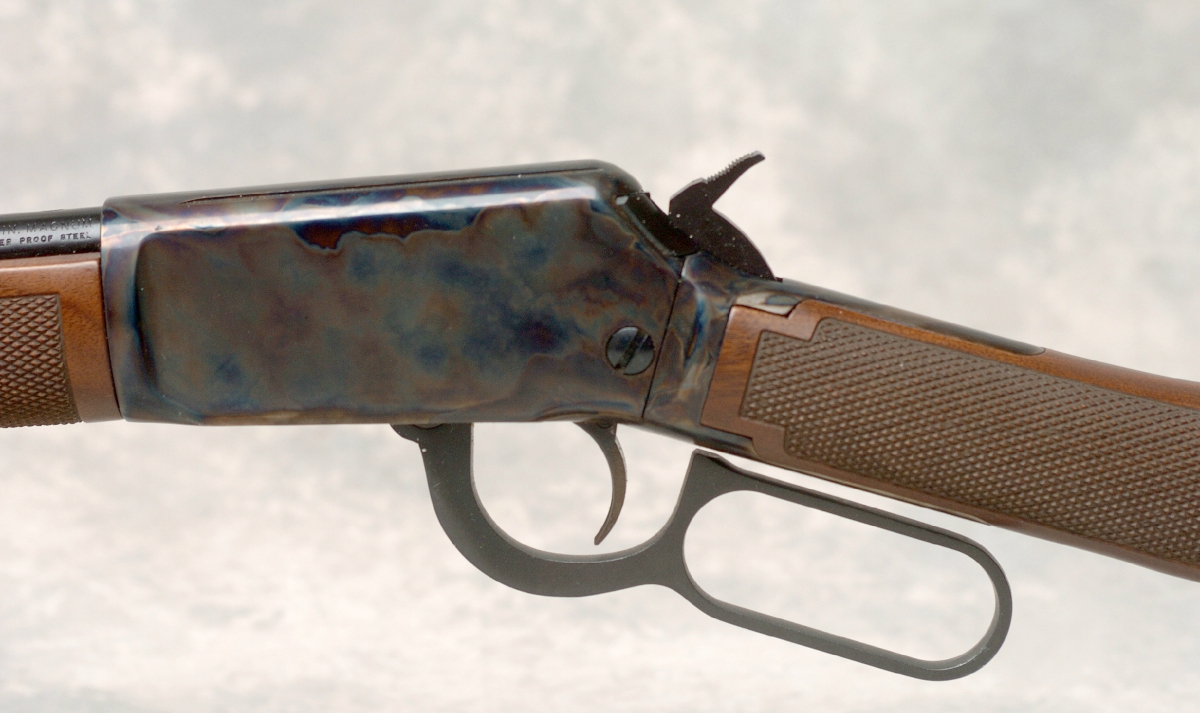 Now generally I am not a Fan of Case Coloring but I would make an exception here!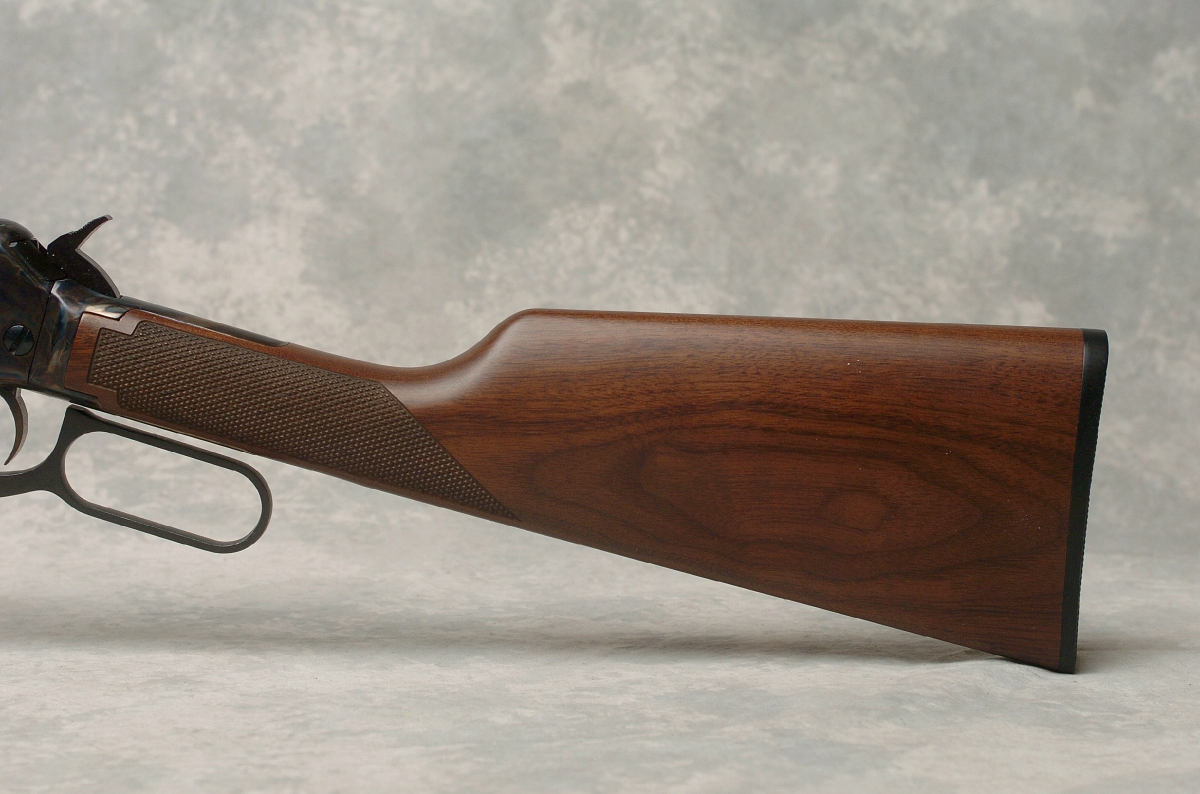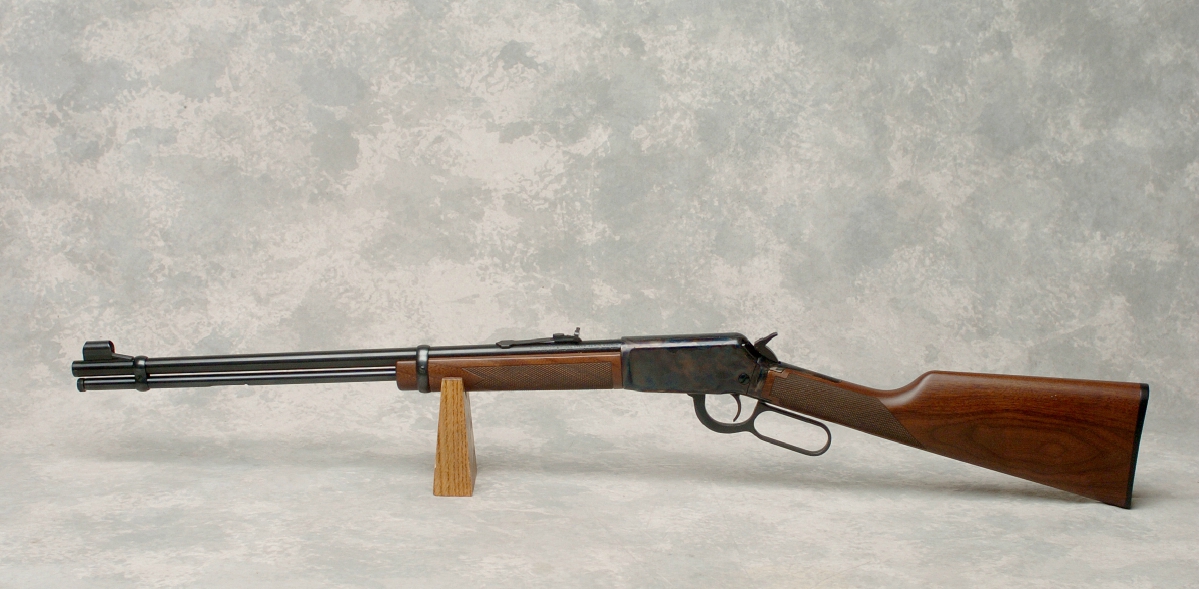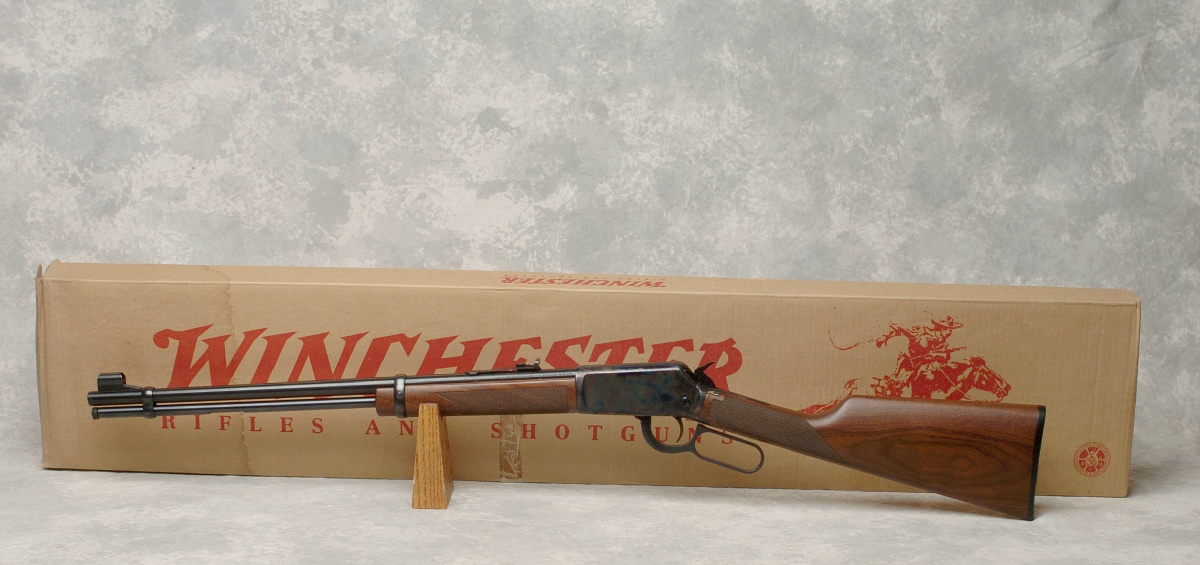 BIG TIP Folks – Do not be an idiot like me and throw of the cardboard box that guns come in. As it seems that a lot of FOOLS will pay huge money for them! Go figure is all that I can say.