I bet that this Old Soldier has a few tales to tell!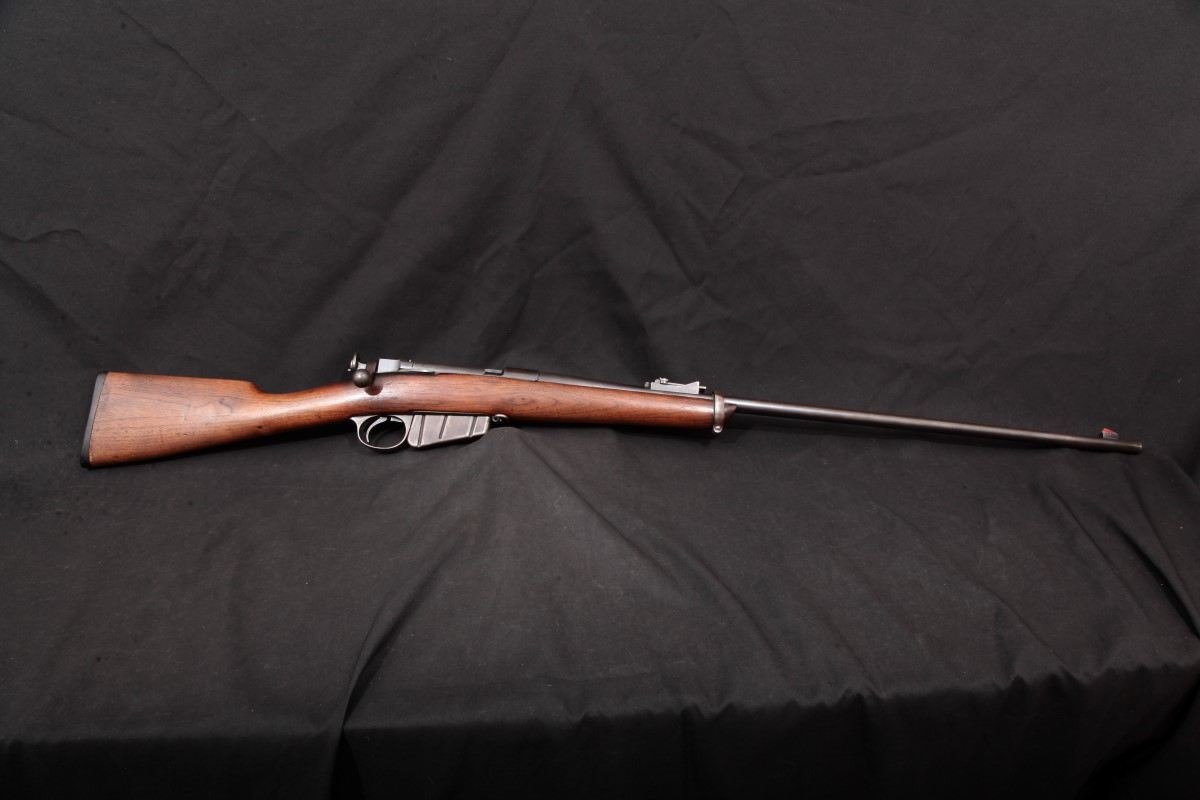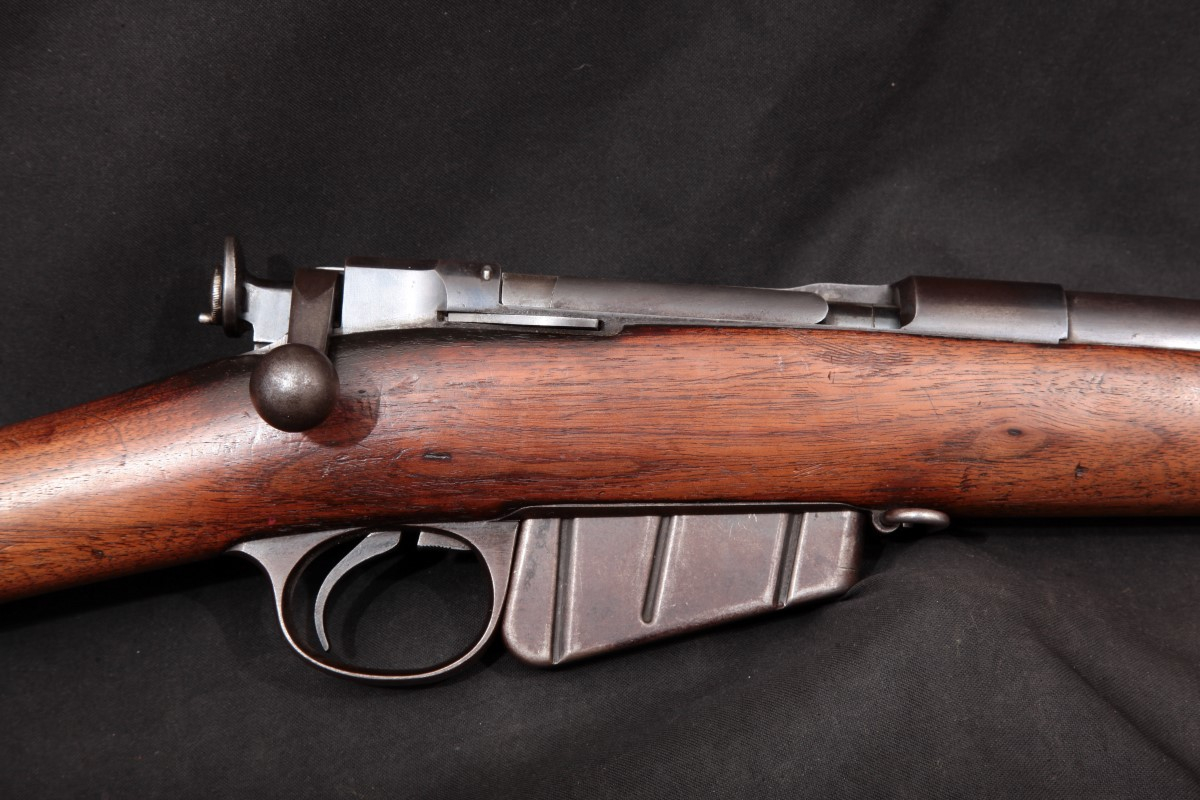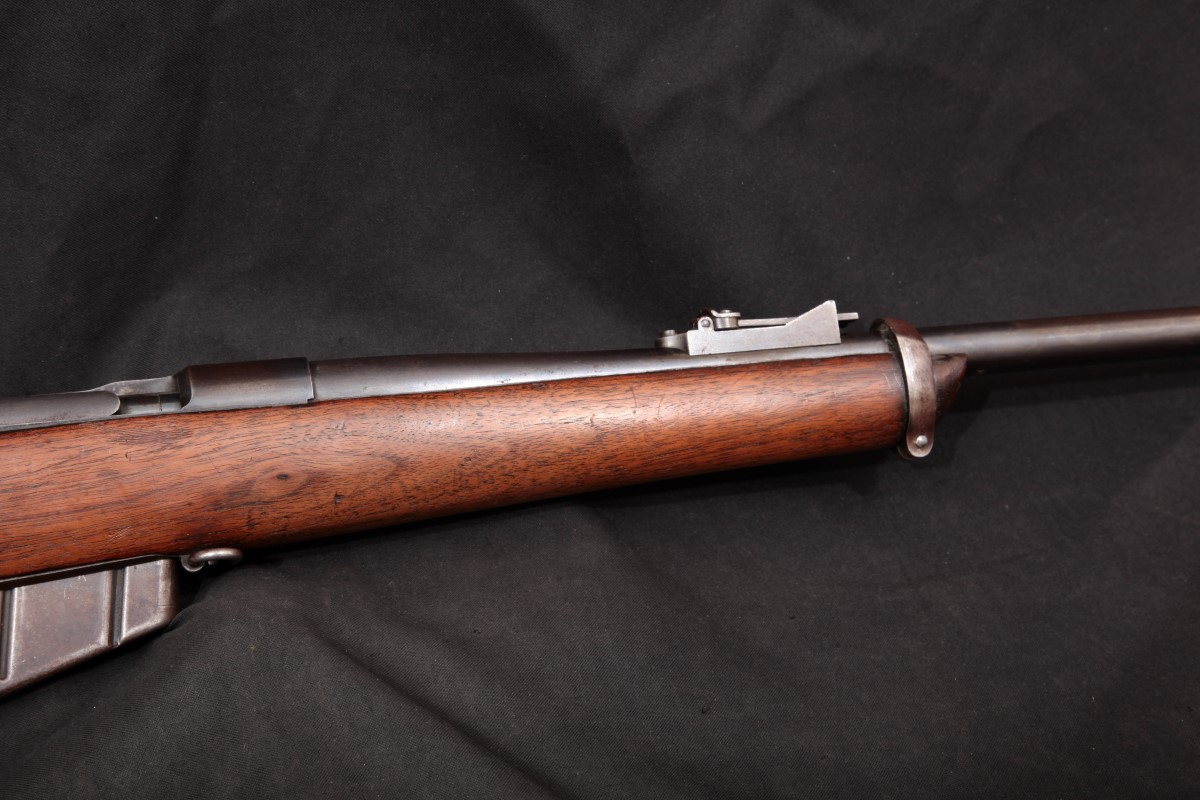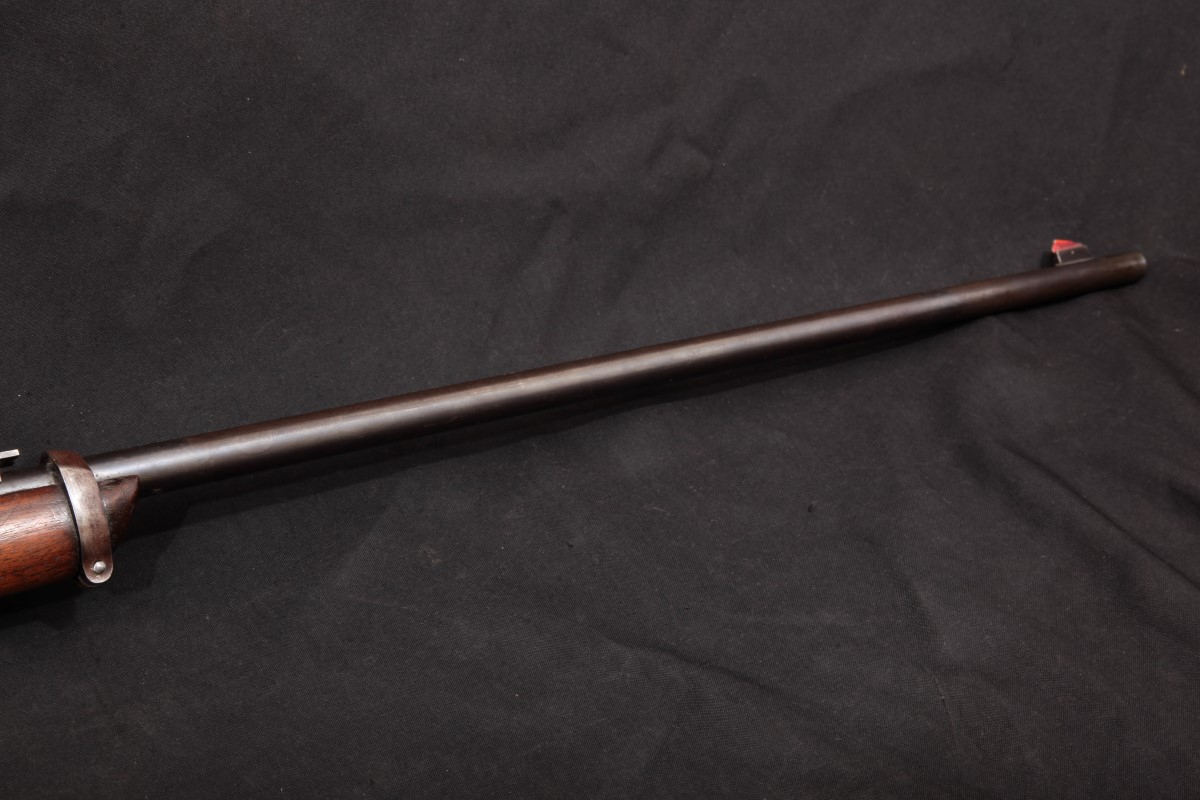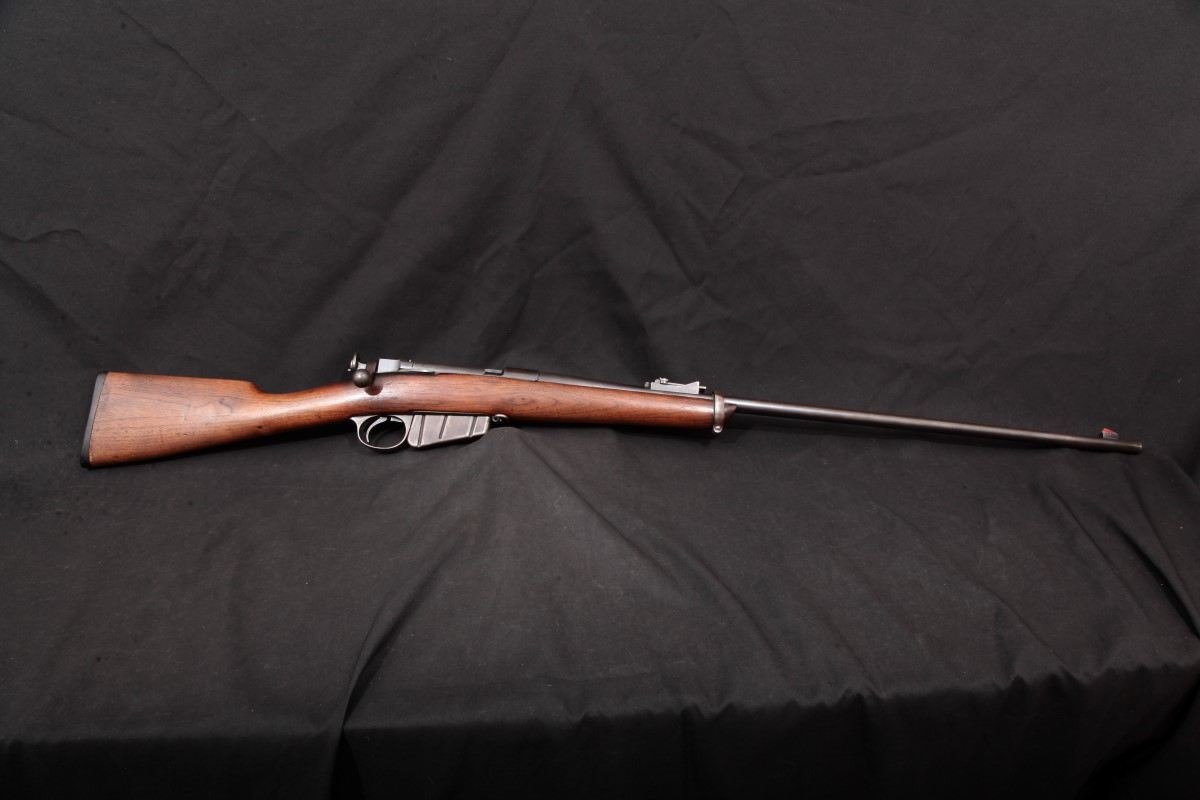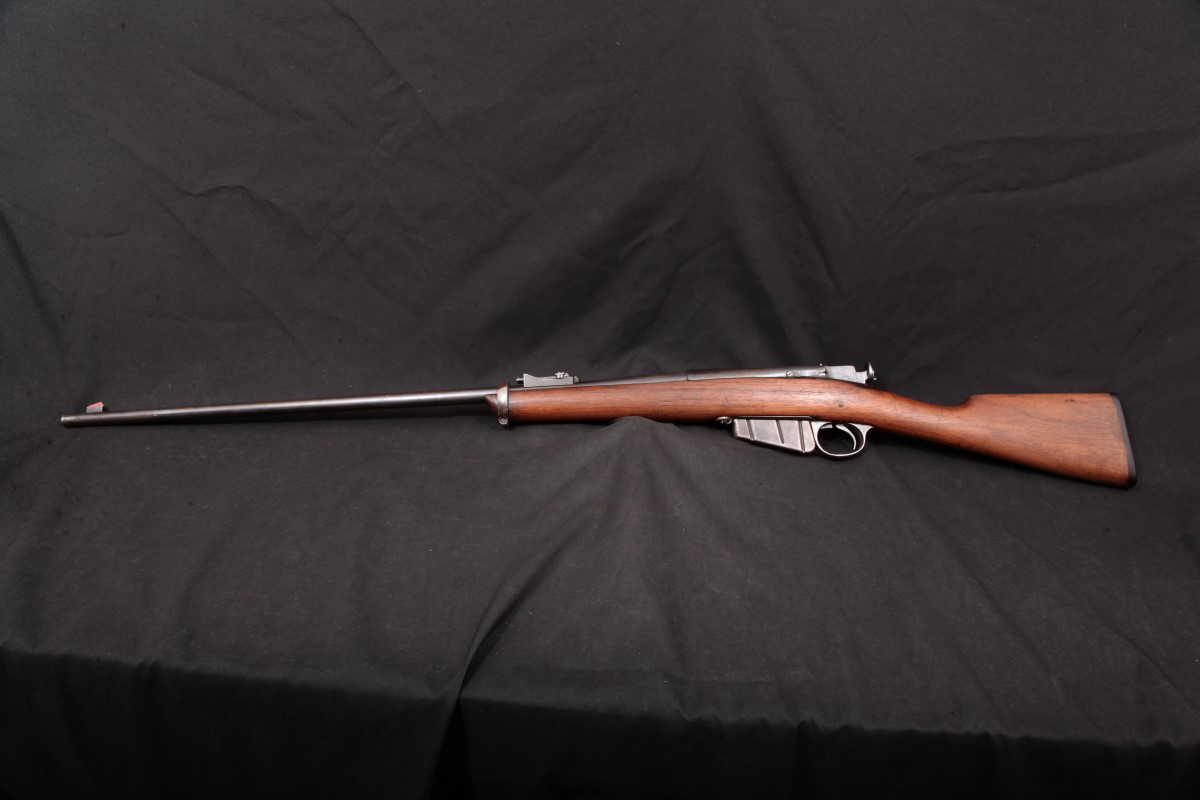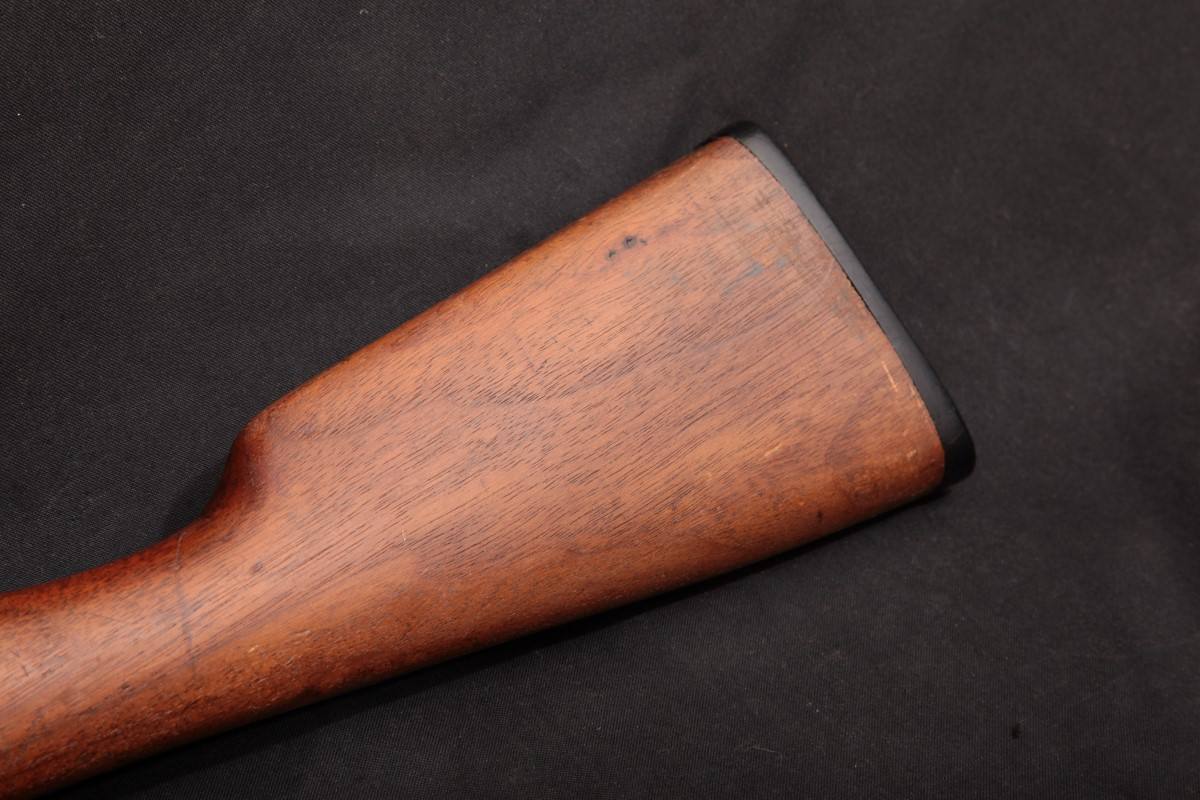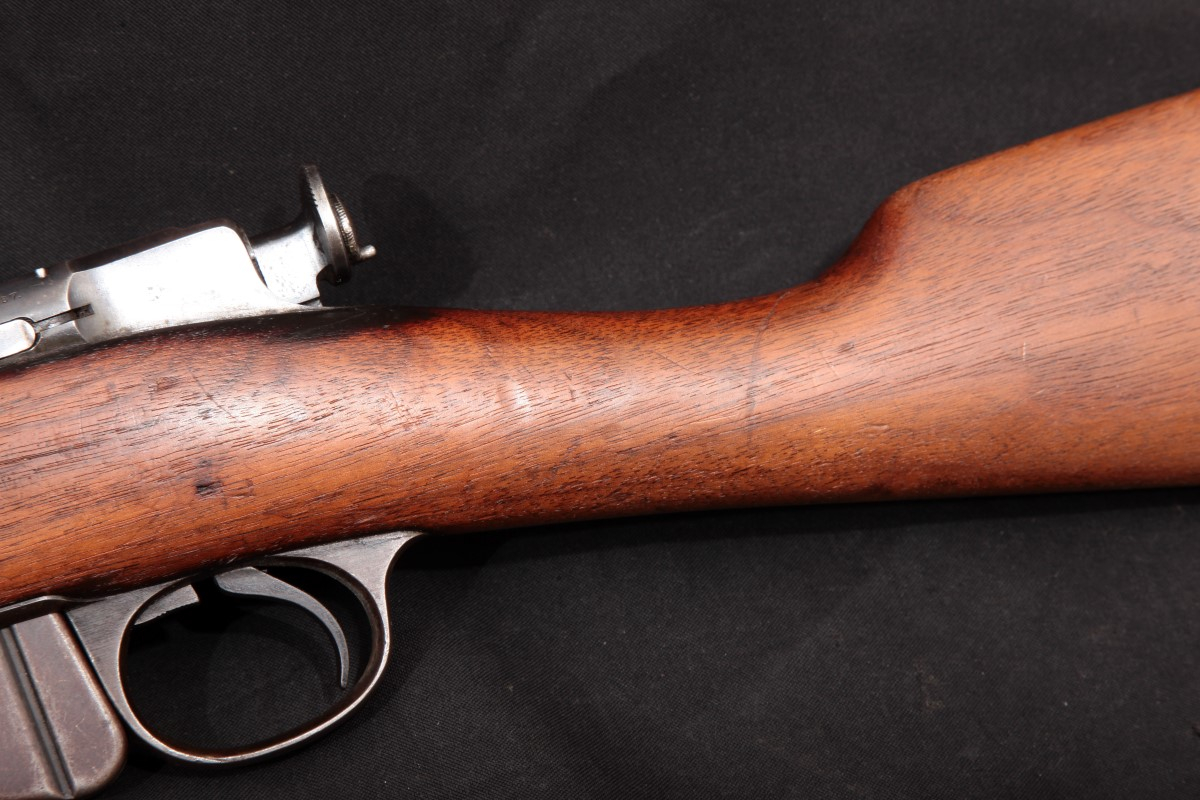 This rifle looks a hodgepodge of parts put together by some bored armorer back in the Company Arms room to me!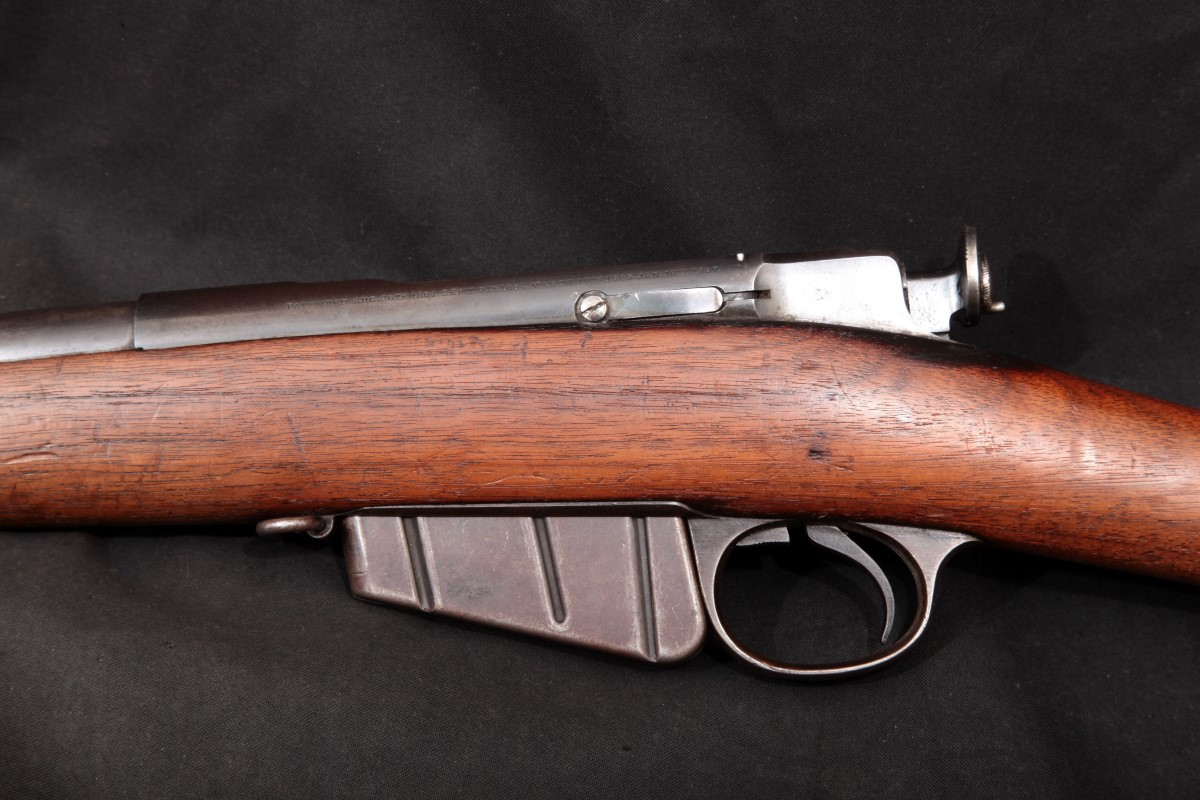 As it has the looks of an Austrian steyr / Mosin Nagant, a Lee Enfield & some other guns that just do not come to my feeble mind yet!
So at best, the words "One really weird looking rifle" come to my mind about this bullet thrower.