One of the a real classics made by Colt in my humble opinion!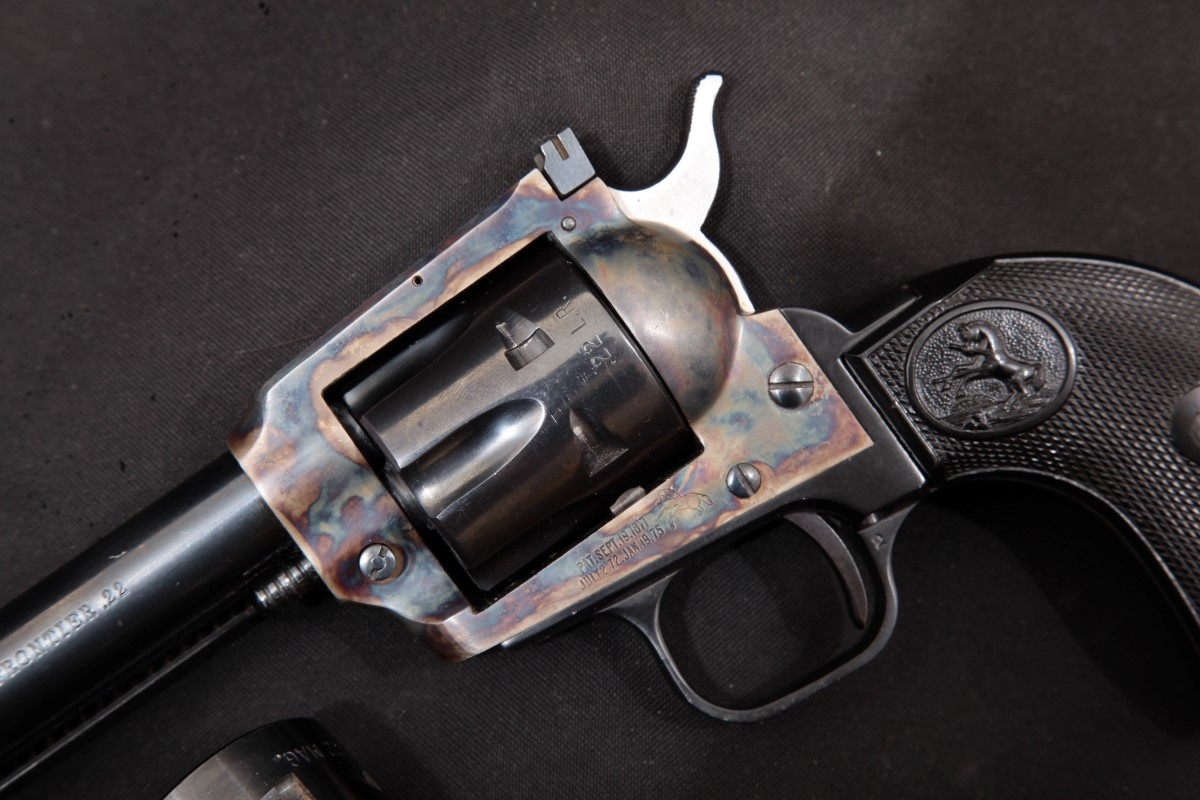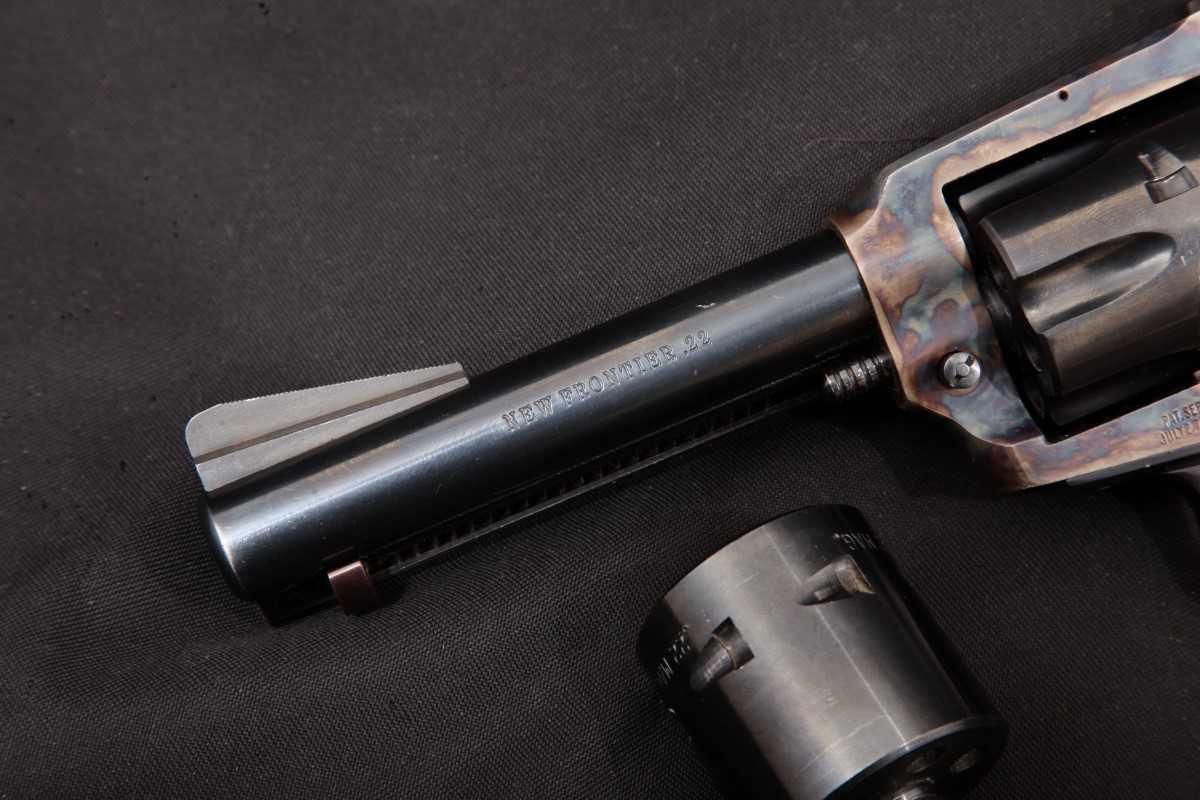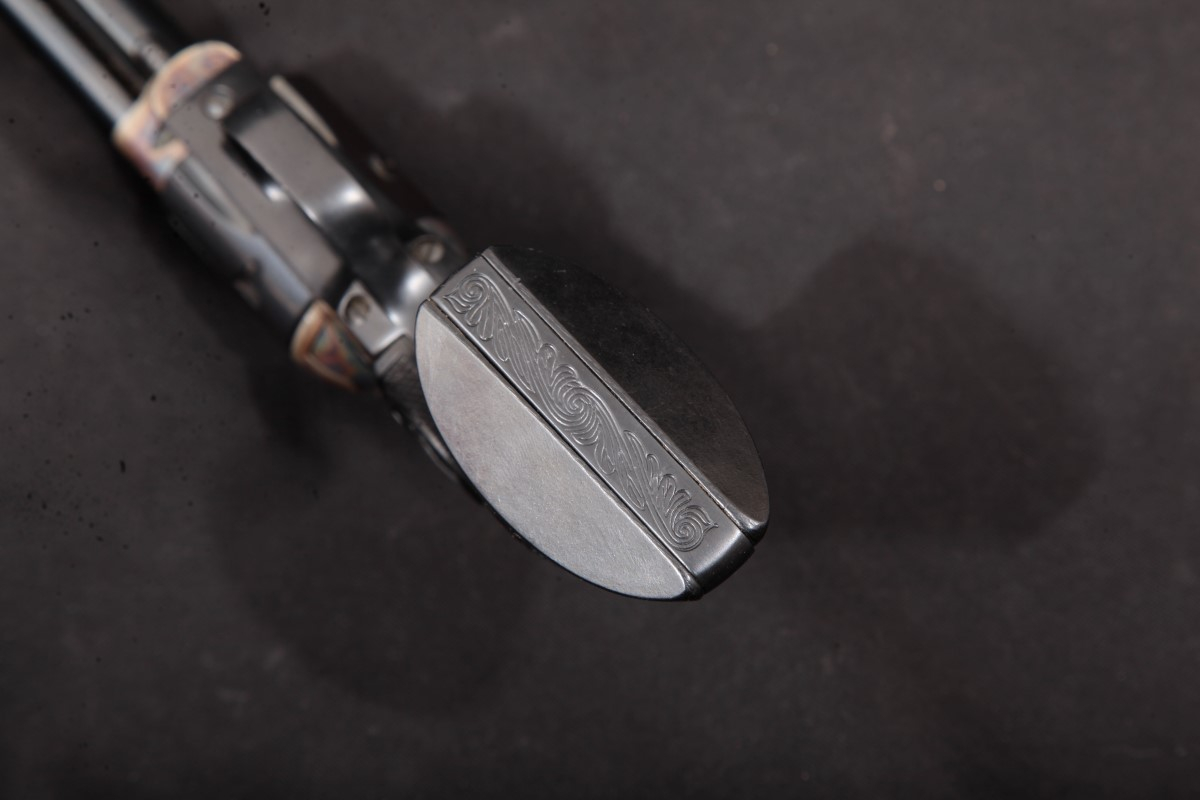 Talk about one really classy & good shooting pistol! I just hope that someday I can find one for sale. So that My Wonderful Granddaughter will have a great 22 pistol to start out with right out of the gate!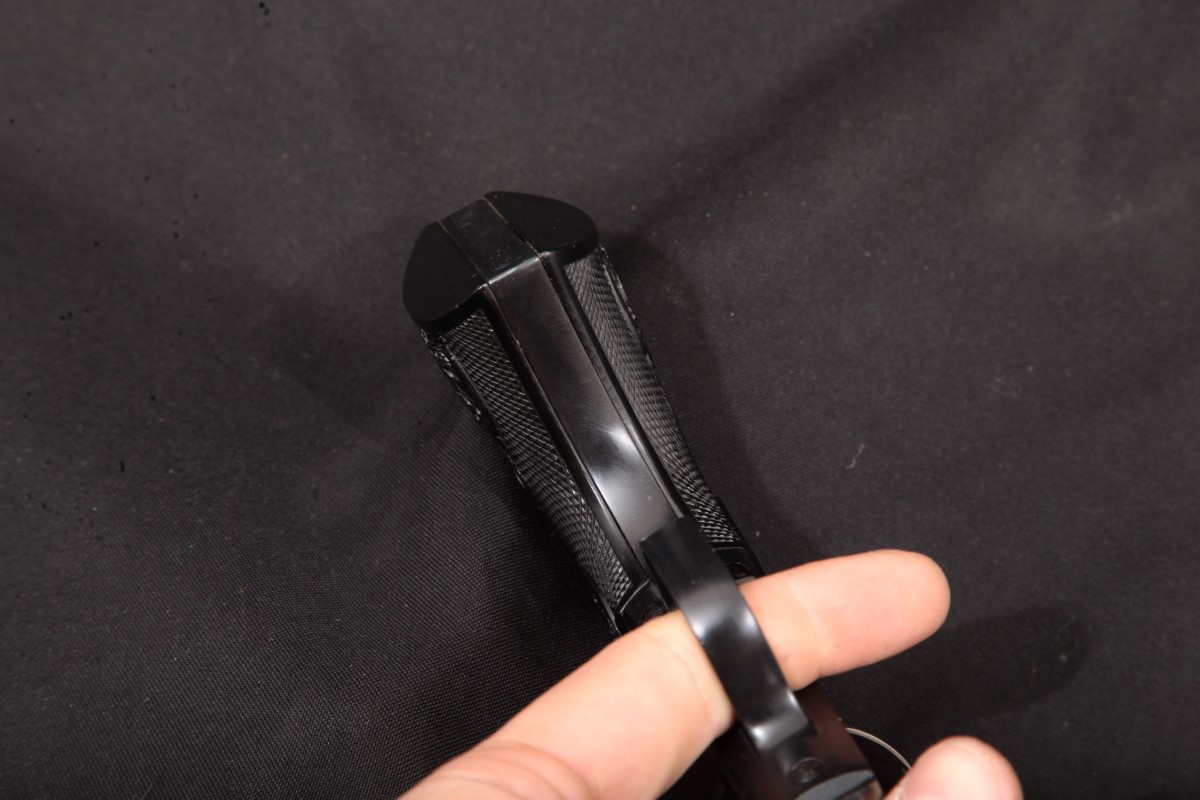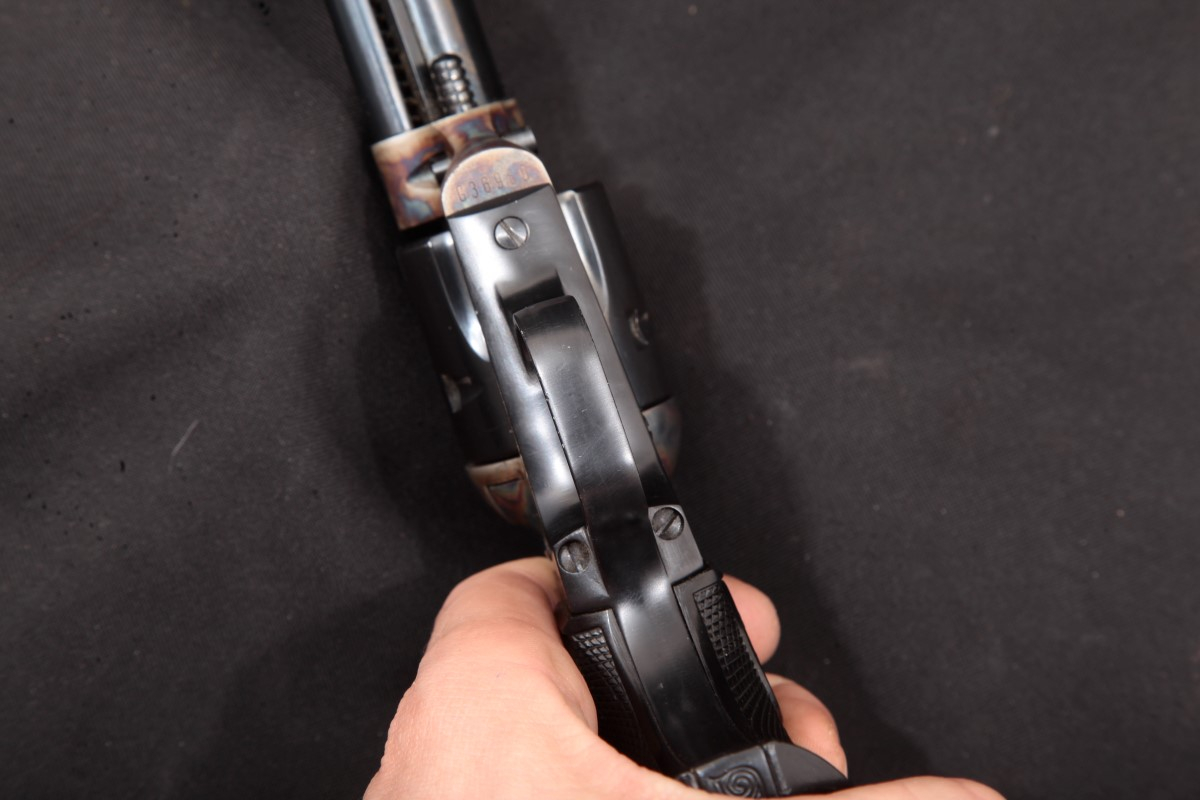 This should be what all Colts should be like. Unlike a lot of junk out there that has the pony on it!