Remember that this is just a Job! Too many folks think that its some Holy Crusade. It isn't!
Make sure that your finances and your home life are squared away. Too many Teachers do not have a safety net like this and suffer for it!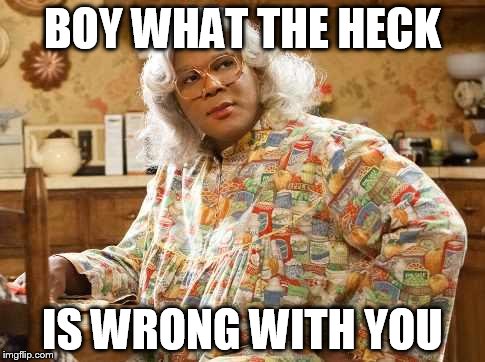 DO NOT BE A STUDENTS FRIEND! The road to hell is paved with good intentions. There are a lot of ex Teachers in Prison.
BE ORGANIZED – Use the Folder system! I use to go out and buy some folders with pockets in them. My Student had to keep them with all their work in it.
I also wrote their weekly GPA on the back of it. Also any extra credit points on it. That and a student contract. Funny as it sounds but it worked for me.
Try and keep your after school work low. Use pop quizzes, student oral presentations etc. It will help keep your grading work down a bit.